I managed to get my Winter Framed Chalkboard entry into the CSI Project's weekly challenge… and I made the Top 10!
I've also made the front page on a few other blogs on Friday!  Check out Blart Blog for a feature on Eva M Designs AND a giveaway! There are LOTS of easy ways to enter and the winner receives THIS beach glass pendant!
Finally, check out Creating Childhood Memories and enter to win THIS pair of beach glass earrings!
Also, if you're looking for a simple, cute but inexpensive Valentine's gift, check out these magnets: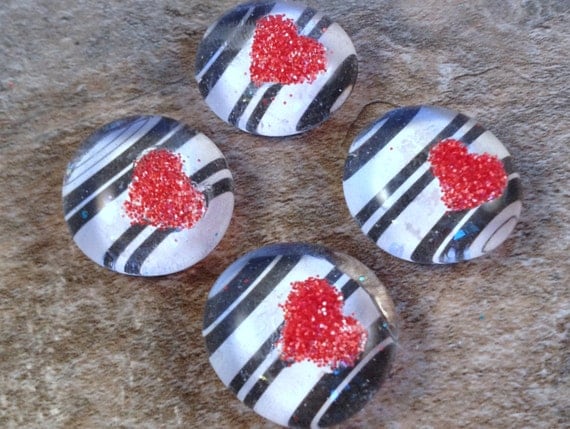 Tagged: Etsy, Etsy favorites, Eva M. Designs, for sale, handcrafted, handmade, sea glass, seaglass, shopping