Read the original article here and enter to win!


Today's featured artist, Emily from Glitter Cult, describes herself as "an aspiring designer working in corporate America while my husband puts the finishing touches on his engineering degree." She will be returning to school in a little over a year for a degree in Industrial Design, but in the meantime she dabbles in "Interior Design, Wedding and Event Design, and chic crafts for [her] life and home."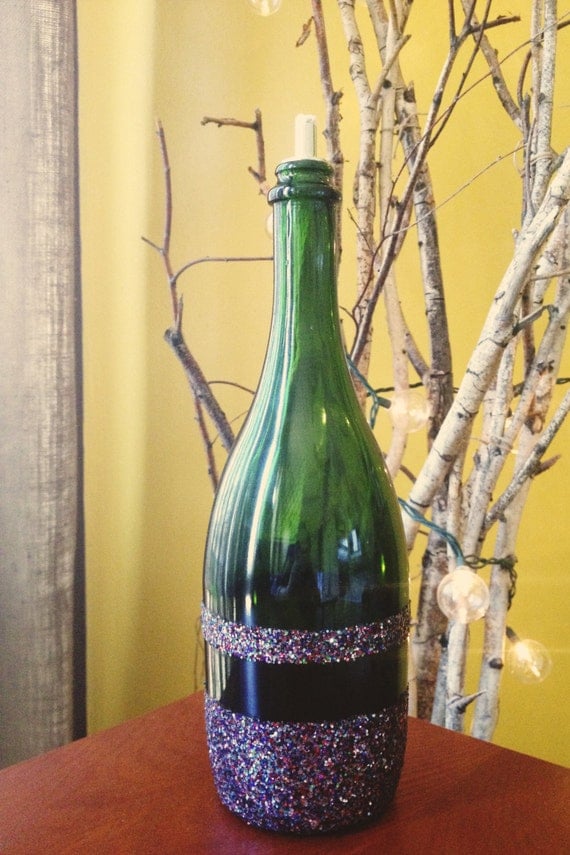 "For the past year or so I've been trying to find a creative outlet for myself. I taught myself to knit, volunteered to design friends' weddings, redesigned nearly every room in my house, and made small gifts for my friends. At Christmas I did a fundraiser at work for our annual Adopt-A-Family program where I made and sold coffee cup sleeves. That gave me the idea to open my Etsy shop."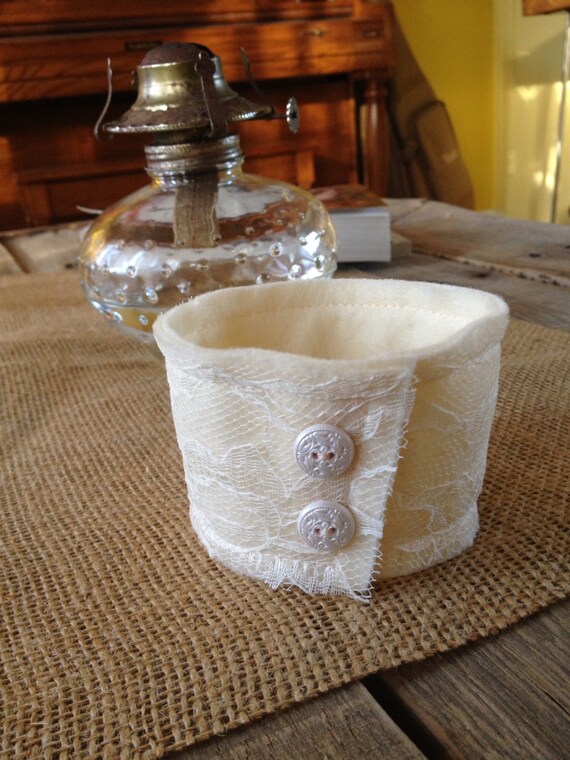 I absolutely love the photography setup here too!
I always am interested in how people are promoting their shops.  Because Glitter Cult is only a little over a month old, this is not a full-time job for Emily just yet, and a lot of artists are in the same boat.  I definitely am, and at this point, I can't spend a ton of money on advertising that just "may" turn into profit.  Considering that, I am constantly asking others what marketing tools they are using and what they have found effective.  Emily uses Facebook to promote Glitter Cult, particularly advertising her new items there.  Finally, she has a blog via wordpress: Glitter Cult.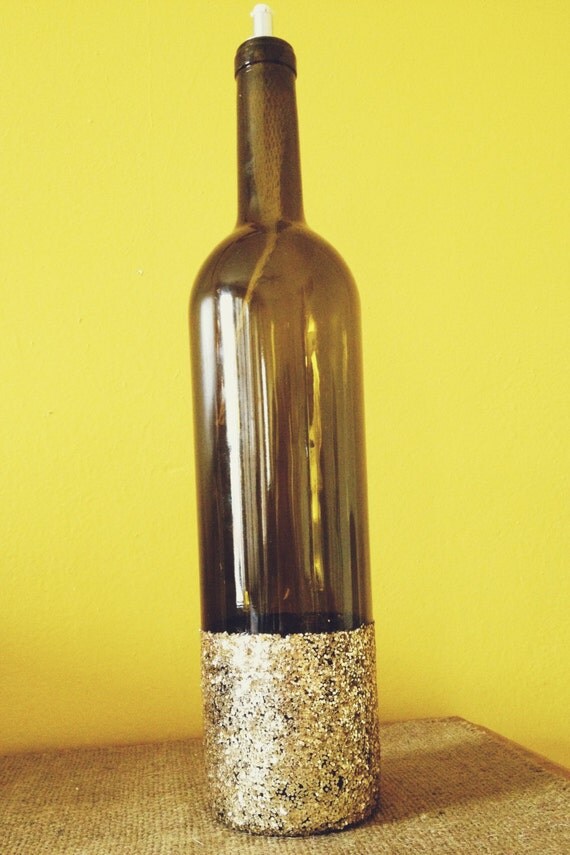 "I love making glass bottle oil lamps. They're so versatile and there are practically no limitations on how one could decorate them." 
Glitter Cult accepts all major credit cards, as well as Etsy gift cards, and ships via USPS 1 to 2 business days following your order date.  Contact Emily with requests for custom orders, and she will create a special listing for you.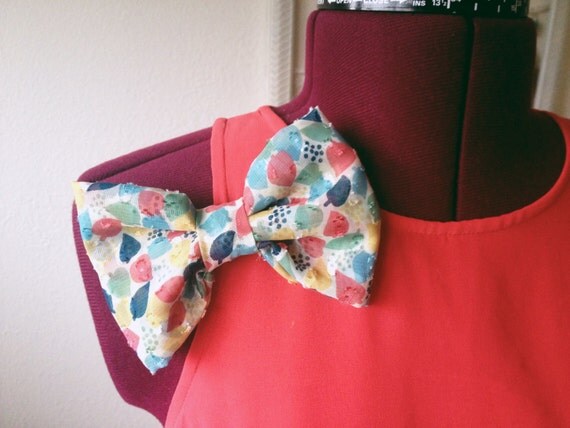 Check out Emily's Facebook page here!
My Favorite Item:
Emily is offering a special discount for readers. Enter coupon code GLITTERGIVEAWAY to save 10% at Glitter Cult through the end of March!
You can also enter to win these two items in the giveaway below!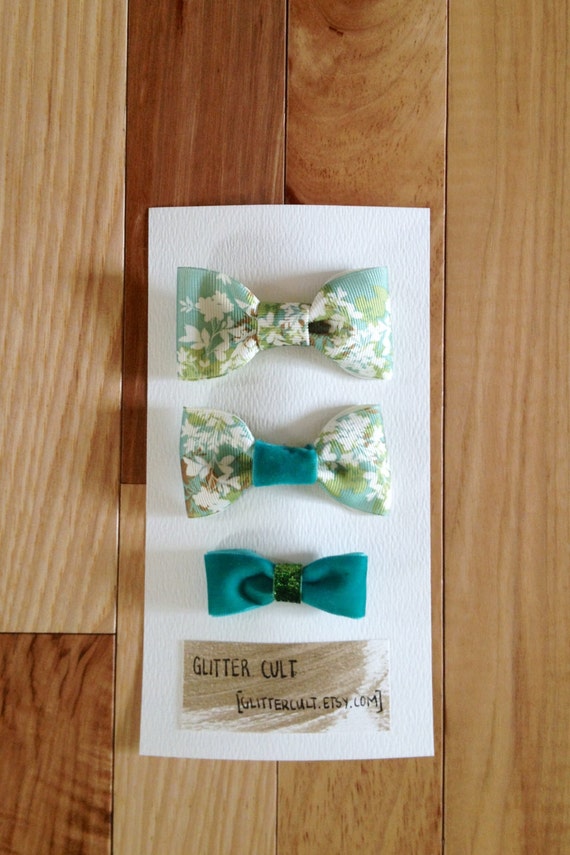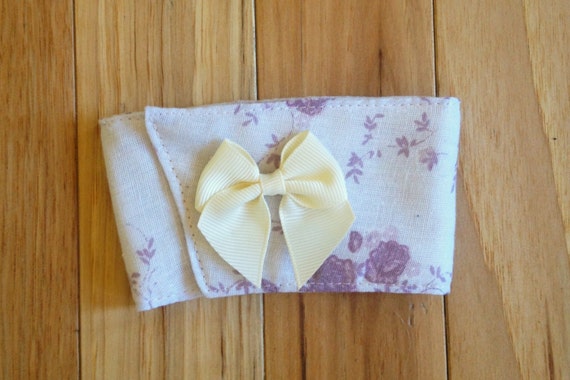 Win both the bow set and the coffee cup sleeve below!

A total value of $19!!!
 Visit here to enter: